September 21st, 2013
Maybe it's just me and what I may be doing, as I write, but I like the word Kush *. It conjures up good times, for me.
Maybe for some of you, also. If not… I think it may after you have seen these hardcore photos and video of Jane Kush.
Jane Kush is a gorgeous, chubby girl that measures in at 5'1″ (I am 5'2″) and has the all important statistics of 42-32-42. (I'm 42-31-35) Her bra size is 36F (as is mine). Interesting… maybe I should send photos to PlumperPass!
Maybe not, because pretty plumper, Jane, weighs 168lbs (12st) and I weigh 126lbs (9st). Bugger.
But I digress.
Ms Kush gives us a good show of her shuddering sexiness with a good shake of that ass in fishnet pantyhose.
That's before they get ripped asunder so she can get banged by the boy with the big boner.
It's a fat filled fabulous fuck film
Loading the player…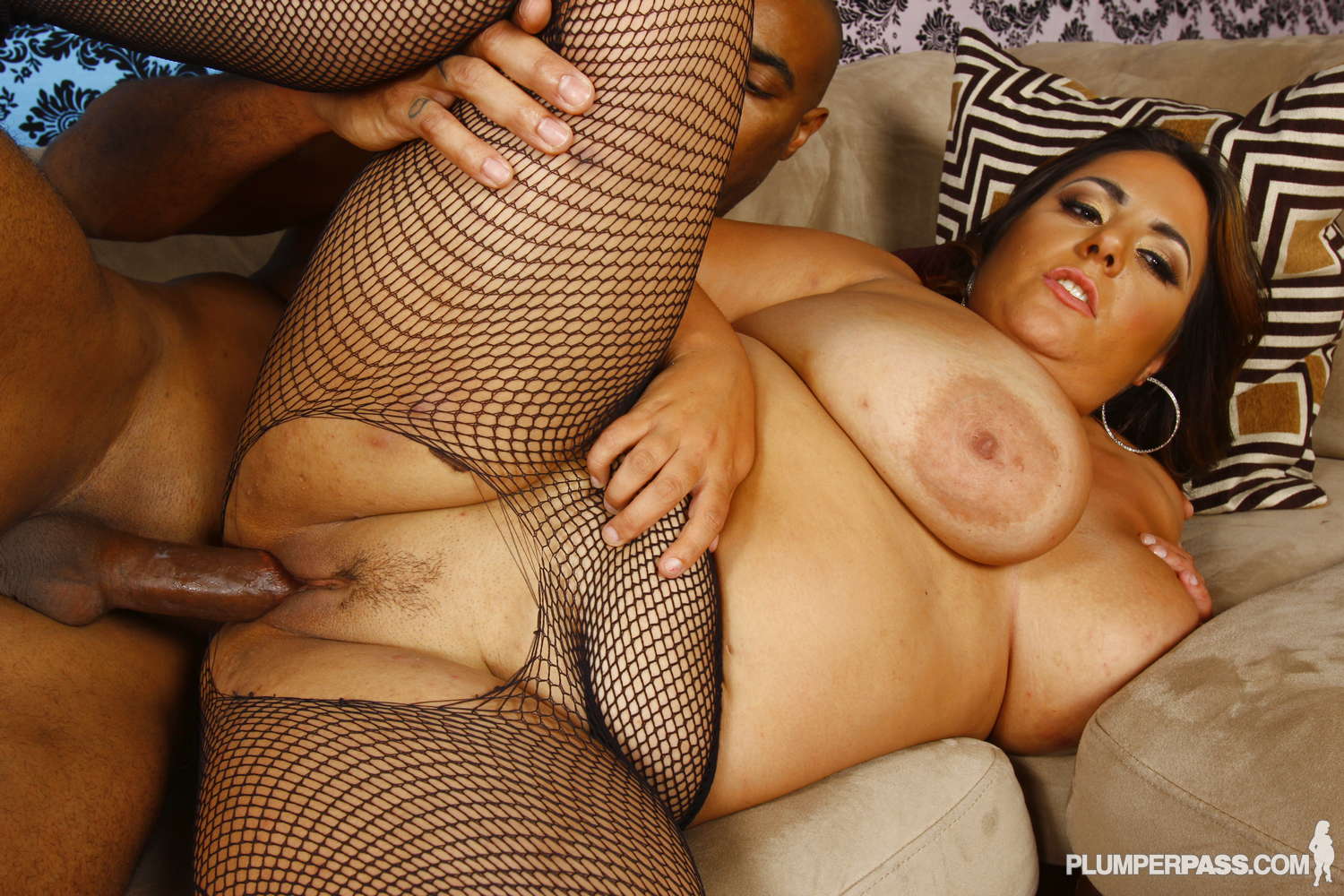 Click here to visit Jane Kush at PlumperPass.com


*I would remind readers that in some countries/states the use of such items may well be illegal. I would also remind readers, that although the item is illegal where I live, I have MS. My usage is purely medical and I have to illegally buy the organic items I do, as my region will not allow the use of an authorised medical product on grounds of cost. HardPourCorn (and/or any of it's related businesses) do not condone breaking the law in any way, (other than civil disobedience, natch).

(webmasters)
Share and Enjoy